W10 5000 Puffs Disposable Vape
The W10 Disposable satisfies your large puffs needs and each disposable can take up to 5000puffs with a 2200mAh integrated battery and ultra-large 13ml e-juice. It offers the same blazing performance that you've come to expect from them, such as its mesh coil, the flavor it produces can continue to linger to the end. Relying on a draw-activated firing mechanism gives you a hassle-free vaping experience. Though incredibly compact, it gives you a comfortable experience in the palm of your hand.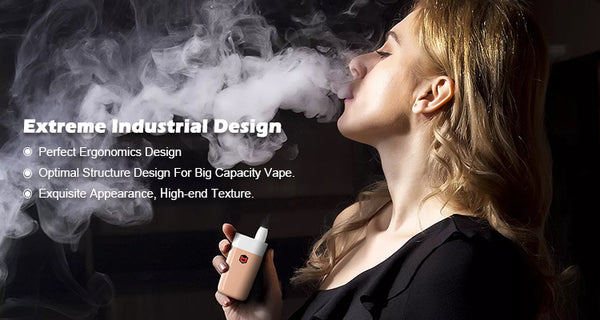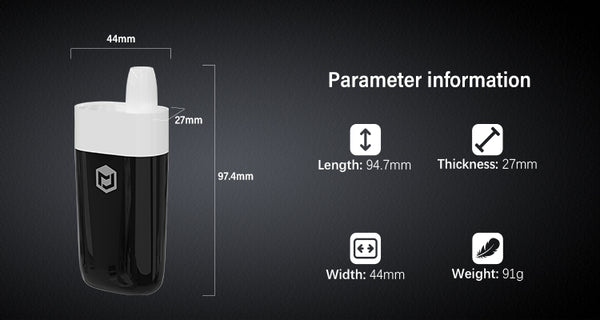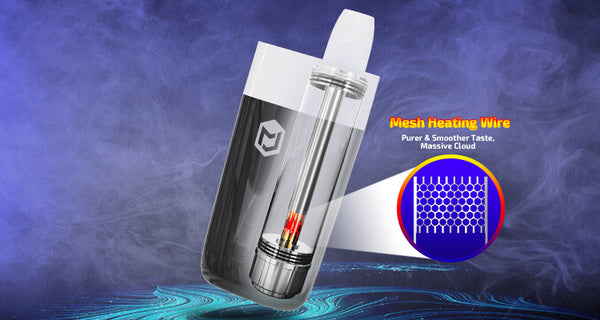 SPECIFICATIONS:
5000 puffs
Volume: 13ml
Battery: 2200mAH
FEATURES:
5000 Puffs Big Puffs
2200mAh Integrated Battery
13ml Big Capacity Vape Juice
Pre-filled, No Need For Maintenance
5%(50mg) Salt Nicotine
Draw-activated Firing Mechanism
Mesh Coil
No Leaking and No Burning
FAQ
How Can I Purchase Your Products?

Please fill out our contact form. We will get back to you as soon as possible.
Can I Get More Information to Promote Your Products?

Sure! Please email if@jomotech.com, and we will offer a wide variety of marketing materials to support you.
What Is Your Wholesale Pricing?
How Can I Become Your Wholesaler?
About purchase notice
If you want to know more information about the product and the specific price, please contact us through the form below, or chat with us online. We will reply you as soon as possible.